This free COVID-19 – Coronavirus: Back To Work course will help you gain a greater understanding of the pandemic currently happening in our country and around the world and how you can help protect yourself and others from the fast spreading virus.
With the 'new normal' rules and restrictions ever changing this course will be updated coinciding with any changes that governing bodies will make*.

*This course adheres to the general rules and restrictions imposed within the UK and as a result some will differ from location to location in the UK, please check your local council for the latest updates in your area.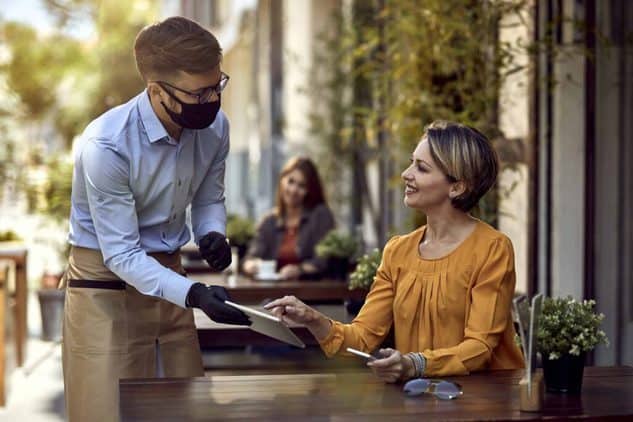 During these unprecedented times in which the world is still in the grips of the COVID-19 (Coronavirus) pandemic, it can be difficult to know where to start when it comes to reconfiguring your business to ensure that you can operate safely (and somewhat normally). We have put together a comprehensive manual in line with governmental guidelines which will advise you how to get back to work and how to do so in a manner which keeps yourself, your staff and all customers as safe as possible.

Our course is completely free to anyone who wishes to take it although a registration is required to complete the course and receive a certification. This is so you can keep track of all of your course passes in one convenient place and should you require a reprint of your certificate it will be in your account at any time.

If you are still unsure as to whether this course is right for yourself please visit our contact page on https://essentialfoodhygiene.co.uk/contact-us/ for all the ways in which you can get in touch. Otherwise visit any of our social media channels on Twitter, Facebook and Instagram for any up to date information and deals that we may be offering.
For all of our accreditation queries please visit https://cpduk.co.uk/directory/profile/essential-food-hygiene-ltd to find out more.