Today on the 1st of October 2021, the law on allergen labelling is changing.
The requirements for prepacked food that is for direct sale (PPDS) food labelling, specifically the allergens on those labels will change in England, Wales and Northern Ireland from the 1st of October and scarily that is today.
The changes have come into force following the tragic death of teenager Natasha Ednan-Laperouse who suffered an allergic reaction to an undeclared ingredient in a prepacked meal. The amendment in the current law is a result of a group of people including Natashas parents acting on the tragedy and due to this the government have now confirmed that the law would have to be changed making the way for Natasha's Law. For more information on Natasha's Law and why the changes are coming in to force please see the following link https://natashas-law.com/.
Below is a list of the 14 currently recognised allergens in the UK as of October 2021;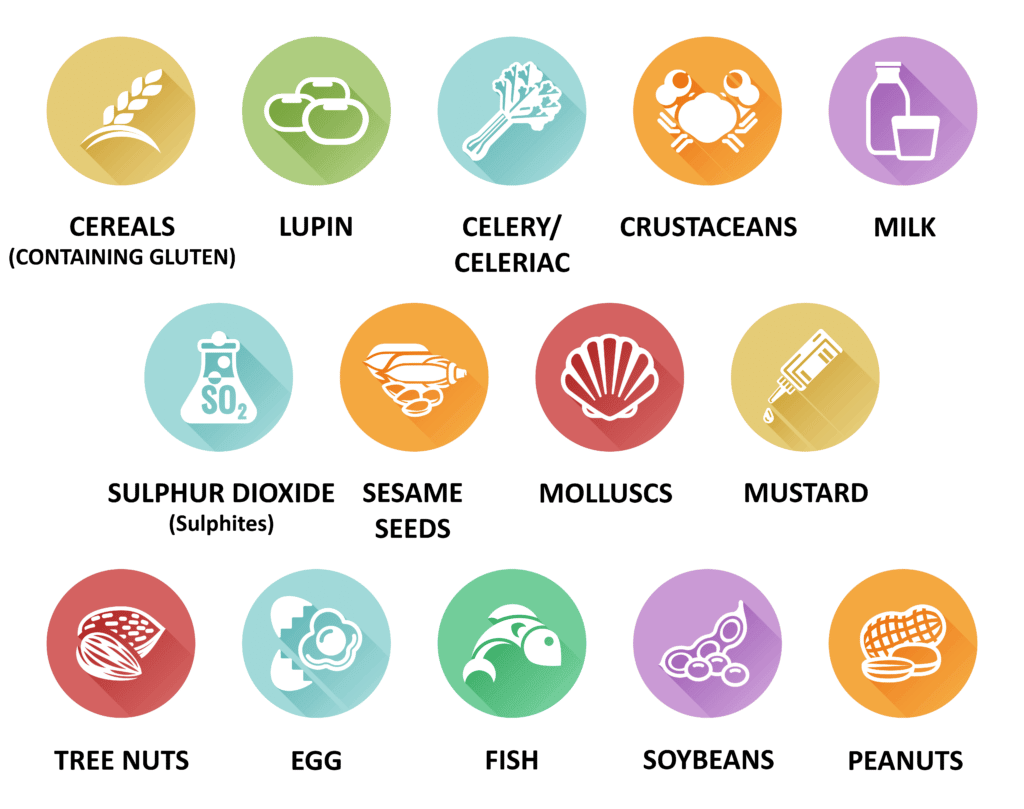 In short, the new rules for all PPDS will have to have the following information clearly displayed on the packaging:
Name of the food
Full ingredients list, with allergenic ingredients emphasised (for example in bold, italics or a different colour)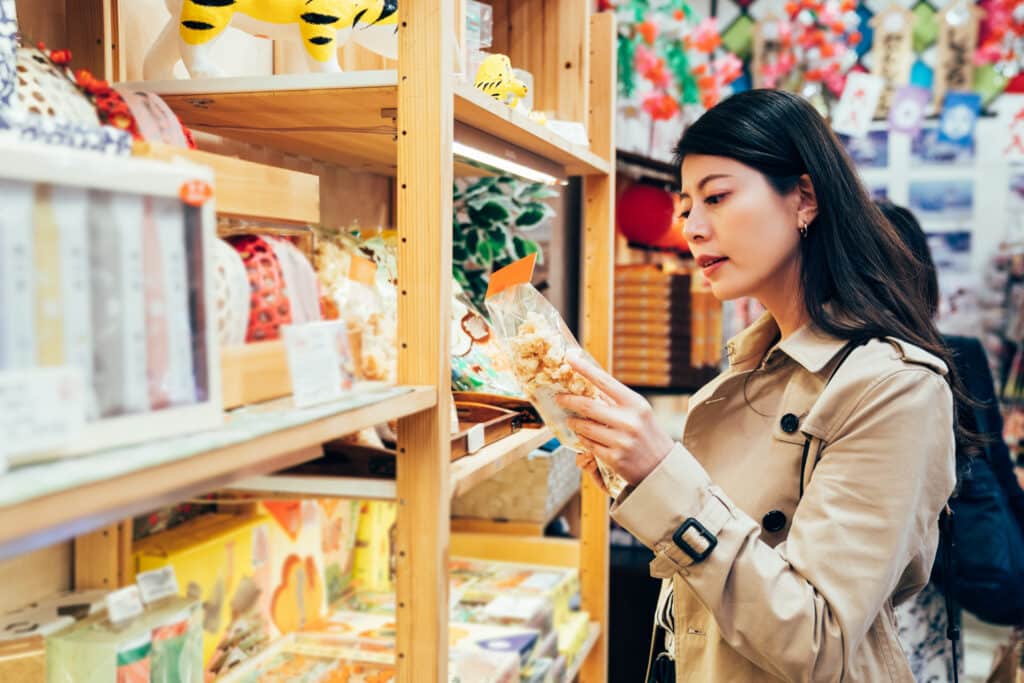 All important information regarding what the changes mean to your business whether you are working in a cafe, bakery, butchers, or restaurant (to name just a few) can be found on the food.gov.uk website at the following link https://www.food.gov.uk/allergen-labelling-changes-for-prepacked-for-direct-sale-ppds-food.
If you are wanting to update your own a business' training or are just wanting that bit of extra cover for yourself when it comes to allergens in your workplace then that's where we come in. We offer a Level 2 Allergy Awareness course that has been fully endorsed by Allergy UK, the leading national patient charity for people living with all types of allergy for just £10 + VAT and all of the latest law changes including Natasha's Law and what it means for yourself, or your business can be found in the learning via the following link https://essentialfoodhygiene.co.uk/product/level-2-allergy-awareness/. So why not use this time to be more prepared and let's work together so nothing like what happened to Natasha happens again to anyone.