If you run or work in the food business, whether it be catering, hospitality, manufacturing, or retail, you need to ensure that you and your staff are trained to an appropriate level in food hygiene.
Although food hygiene training is expected – it is not a legal requirement to have a food hygiene certificate in the UK. However, there are many advantages to getting one. Having a food hygiene certificate promotes you as having a conscientious work ethic and gives you the knowledge to back up your experience and level of training – which would look great to prospective clients, customers, potential employers, and fellow staff. Instill confidence in yourself and others whilst learning and developing new and existing skills to help further your career.
It is quick, easy, and cost-effective to obtain a food hygiene certificate online. The Level Two Food Hygiene and Safety (Catering) course builds upon the foundational knowledge of the Level One Food Hygiene and Safety course, but goes into further detail regarding the safe handling and preparation of food in the catering industry. It isn't essential to do the level 1 course, but it is recommended.

Learners will find the course easy to navigate, informative, and readily accessible due to its online nature. The Level Two Food Hygiene and Safety (Catering) is tailored towards those who have direct and frequent contact with food, and a central role in food preparation and handling.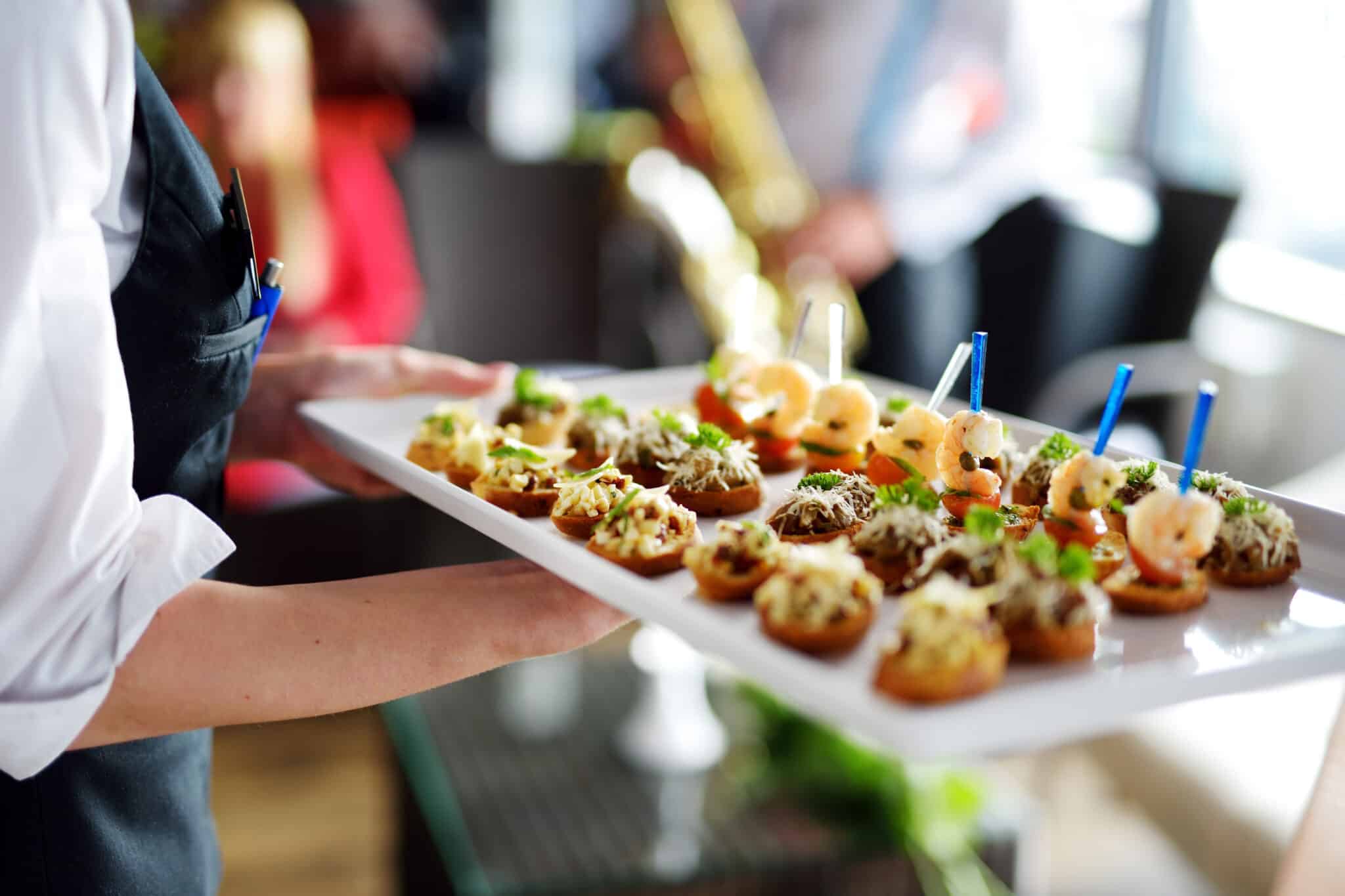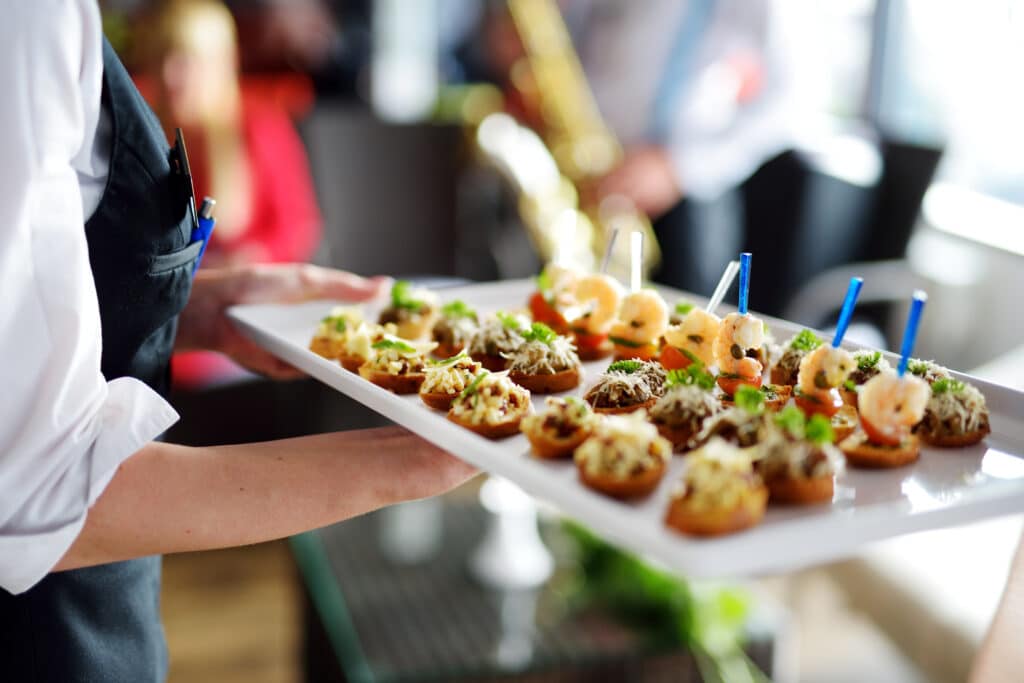 The course takes roughly 1 – 2 hours to complete and the examination consists of 25 multiple-choice questions which cover each of the three core sections (responsibilities, hazards, and hygiene). Once the exam has been passed, the student will receive their CPD Group accredited digital certificate instantly.
All UK regulations, guidelines, and best practices have been followed to create the course content which works directly to educate learners, allowing them to fulfill their job roles safely and legally. When put into practice, the material in this course can help businesses achieve and sustain a high food hygiene rating for your business.
This course is fully accredited by The CPD Group. Give yourself or your catering staff the essential knowledge in food hygiene and safety required by law, by booking this course today. Our high-quality courses are available at extremely competitive prices, and we offer discounts for bulk orders.

Visit essentialfoodhygiene.co.uk to find out more.