Baking is all the rage these days – cake pops, brownies, cake jars, extravagant birthday cakes, and so on. Who doesn't enjoy a cake or two? The demand for baked goods never seems to waver. Many people have recently started baking cakes at home, with many going on to start their own business with the intention to make a little additional income – or perhaps make it full-time. One common quandary is, do I need a food hygiene certificate, and which one?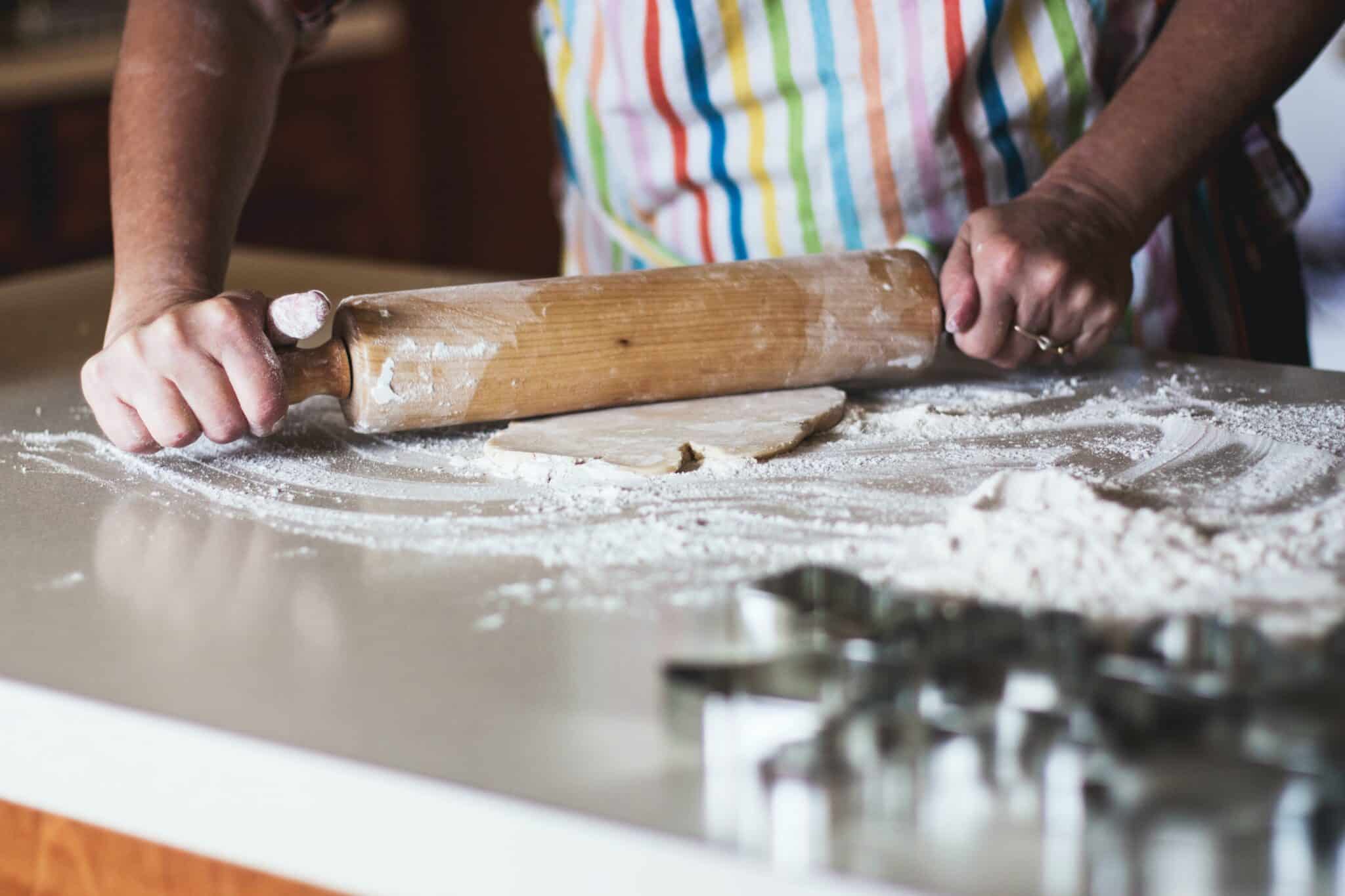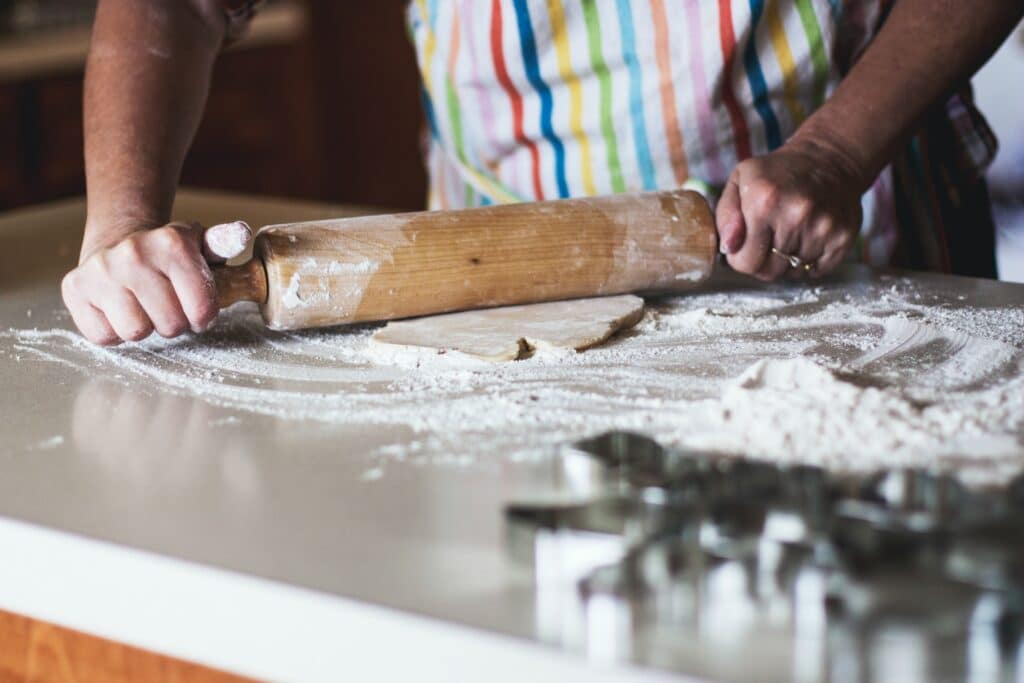 Legally standing, you do not need a food hygiene certificate to produce and sell food items at home, although it is recommended by the Food Standards Agency (FSA). In the UK, anyone working with food must be adequately trained or have received appropriate instructions or supervision in food safety matters relevant to their role. Obtaining a food hygiene certificate is the best way to demonstrate your level of training and the ideal way to instill confidence and show customers that you do take food hygiene seriously and have the paperwork to back it up.

Whether your business is new or established, it will be instantly more respectable and treated more seriously and professionally. Customers will be more willing to part with their money if they know that you take food hygiene seriously and what better way to do this than with a Level 2 Food Hygiene & Safety certificate?

Learners will find the course easy to navigate, informative, and readily accessible due to its online nature. Our Level Two Food Hygiene and Safety (Catering) is tailored towards those who have direct and frequent contact with food, and a central role in food preparation and handling.
The course takes roughly 1 – 2 hours to complete and the examination consists of 25 multiple-choice questions which cover each of the three core sections (responsibilities, hazards, and hygiene). Once the exam has been passed, you will receive their CPD Group accredited digital certificate instantly.
Click here to do your Level Two Food Hygiene and Safety course and get an accredited certificate.
All UK regulations, guidelines, and best practices have been followed to create the course content which works directly to educate learners, allowing them to fulfill their job roles safely and legally. When put into practice, the material in this course can help businesses achieve and sustain a high food hygiene rating for your business. This course is fully accredited by The CPD Group.

Visit essentialfoodhygiene.co.uk to find out more.