On the 1st of October 2021, an essential, and important new law came into effect in the UK; Natasha's Law. From this date, all pre-packaged food for direct sale (PPDS) must have all ingredients, and allergens clearly listed on the labels of individual food products for sale. You can read more about Natasha's law here.

Who does it apply to?
Every business that produces pre-packaged food in England, Scotland, Wales, and Northern Ireland must adhere to Natasha's Law. It applies to all shops, café, and any business that package up single-item foods in store. It's a simple way to reassure customers who may have a food intolerance, or allergy and give them the confidence to use the products without fear of a reaction.

What do businesses need to do?
Businesses need to be clear and concise when displaying ingredients and allergens on every item of pre-packet food that they sell. This needs to be in writing on the product, or via a sign on the premise, that is clearly visible; informing customers on how to find out this information. Adhering to these regulations not only protects the consumer but the business too.

Need further help when it comes to food allergies?  
Food allergies can have extremely serious consequences for those who consume food to which they are allergic, and to the business that serves that food to them. Staff in food-related businesses across all sectors should fully understand these risks and how to apply due diligence to minimise them.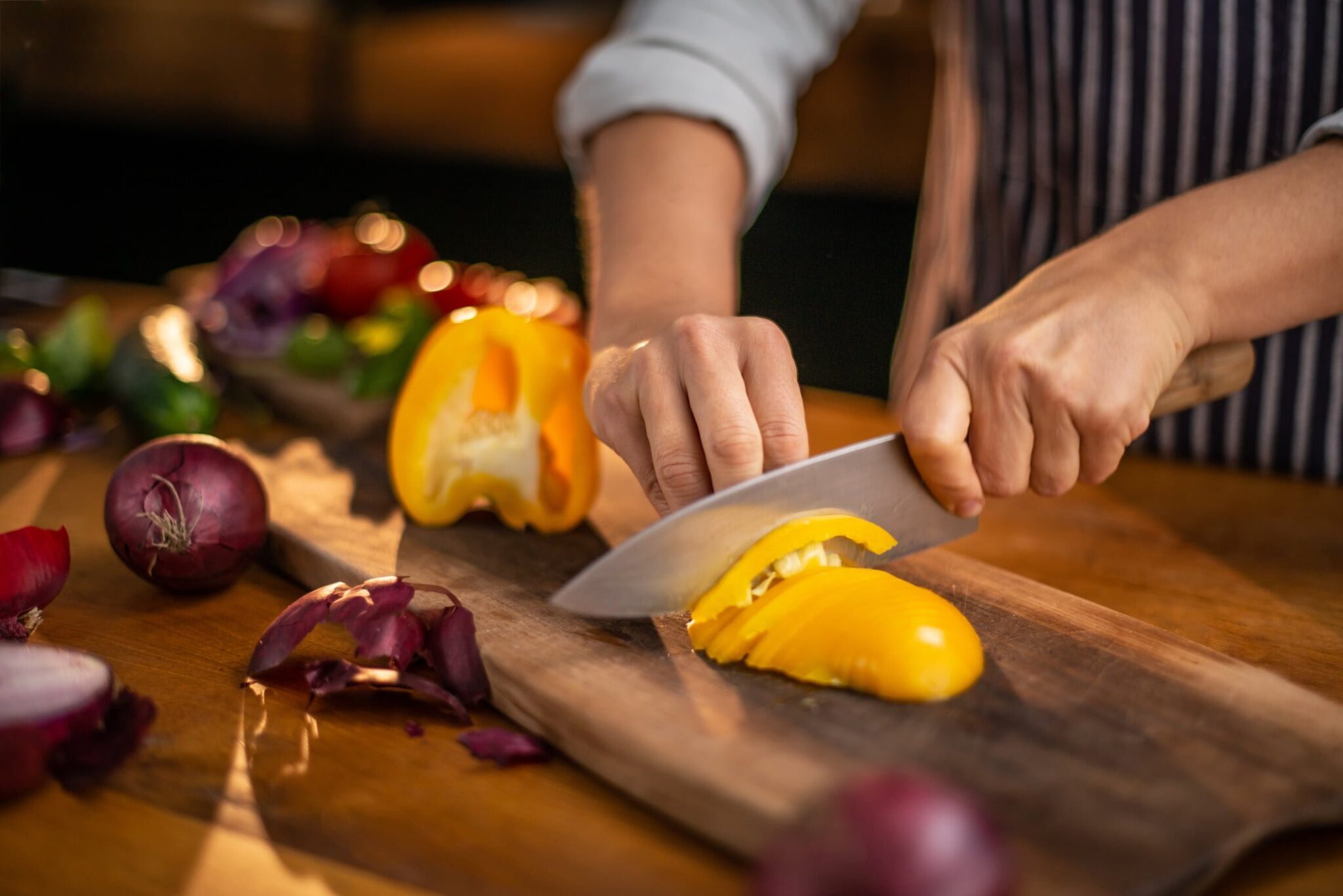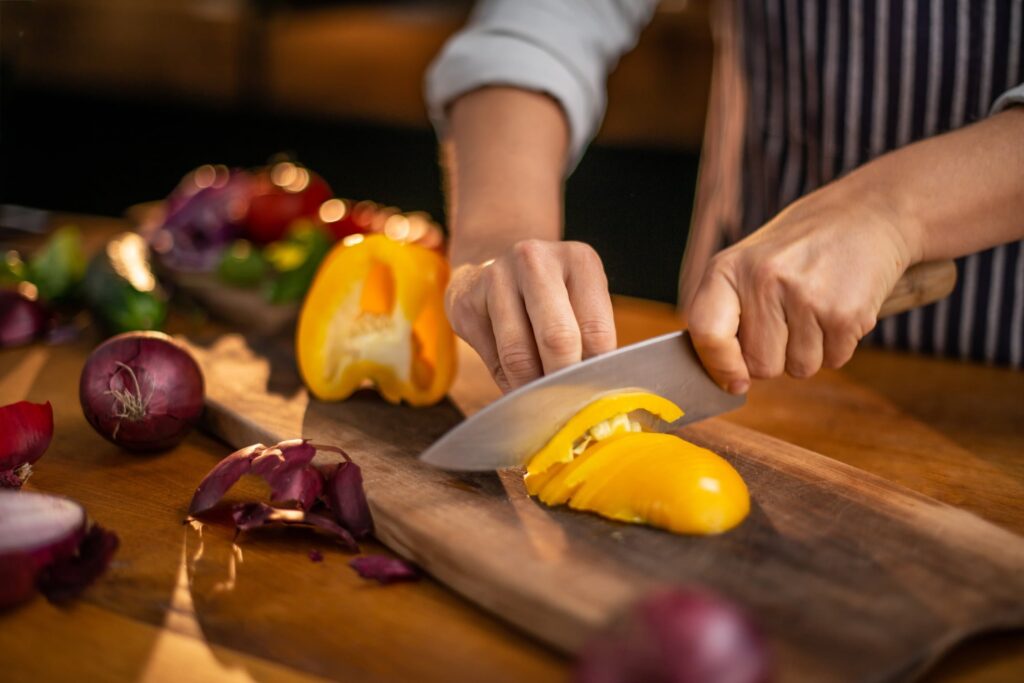 Our Level Two Allergy Awareness course allows learners to further appreciate the seriousness of allergies and it teaches them how to treat food in a hypo-allergenic context. The course is instructive and explicit, highlighting key information using colour and visual imagery. By completing this course, learners will be able to prepare food safely for customers with allergenic food requirements, protecting those who consume the food as well as to help protect the business against claims of negligence. The course content strictly adheres to all food regulations set out by UK law, and the course is accredited by The CPD Group.

Visit essentialfoodhygiene.co.uk to find out more.