In the UK, around two million people suffer from various food allergies and intolerances – these are only the diagnosed cases, so the actual figure is predicted to be much higher. Most food allergen sufferers know the signs, symptoms, and how soon after eating they appear, but do you?

Usually, food allergy symptoms appear within a few minutes of consuming an allergen, although the symptoms may take up to a couple of hours to appear.
There are many different food allergen symptoms to be aware of, such as – rashes and hives, itching and tingling in the mouth or throat, difficulty swallowing, swelling of the mouth, throat, and face, trouble swallowing, shortness of breath, nausea, vomiting, abdominal pain, diarrhoea – and more. Some people may develop a severe allergic reaction known as anaphylaxis, which can be life-threatening. Don't hesitate in calling 999 if you think someone has the symptoms of anaphylaxis.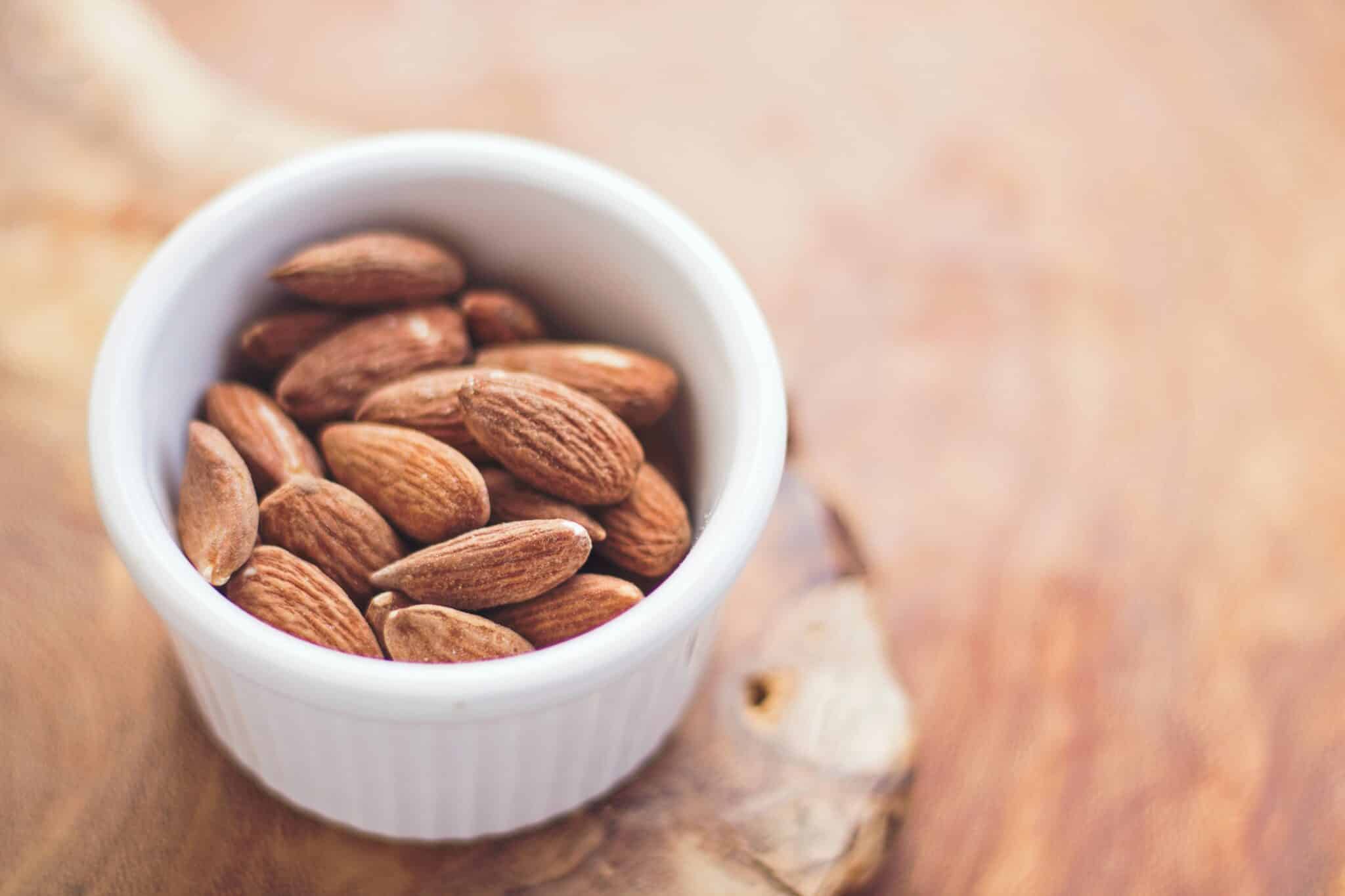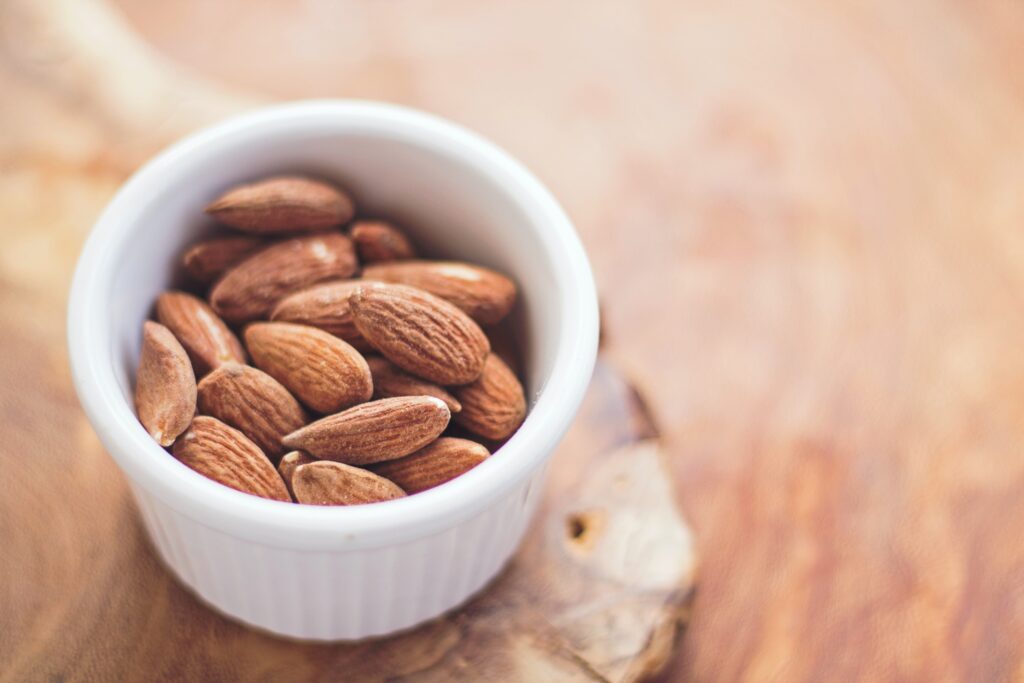 Food allergies can have extremely serious consequences for those who consume food to which they are allergic, and for the business that serves that food to them. Staff in food-related businesses across all sectors should fully understand these risks and how to apply due diligence to minimise them.
Our Level Two Allergy Awareness course allows learners to further appreciate the seriousness of allergies and it teaches them how to treat food in a hypo-allergenic context. The course is instructive and explicit, highlighting key information using colour and visual imagery. By completing this course, learners will be able to prepare food safely for customers with allergenic food requirements, protecting those who consume the food as well as helping protect the business against claims of negligence. It takes roughly 1 – 2 hours to complete. It includes an examination that consists of 25 multiple-choice questions. Once the student has passed the exam, they will be issued with an accredited certificate in food allergy awareness.
Protect your business against the potential risks associated with food allergies by getting your staff up to speed on the latest procedures and best practices by booking this online course today. Our high-quality courses are available at extremely competitive prices, and we offer discounts for bulk orders. The course content strictly adheres to all food regulations set out by UK law, and the course is accredited by The CPD Group.

Visit essentialfoodhygiene.co.uk to find out more.